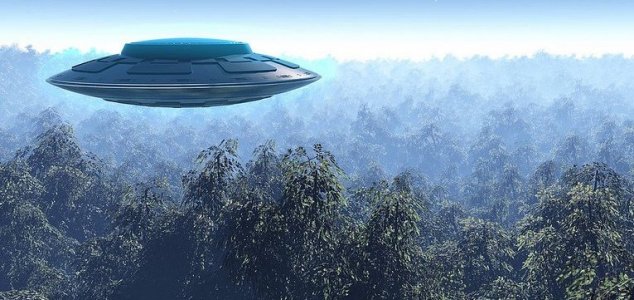 UK police have looked in to numerous reports of UFOs.

Image Credit: CC BY 2.0 Gerhard Uhlhorn
Recently released government files have revealed a spate of UFO police reports over the last few years.
The documents, which were made available through a Freedom of Information request, detail how officers responded to calls from members of the public about UFOs over Lancashire, England.
Three of these – one in which an object was reported over Lytham St Annes in 2014 and two others involving a 'craft' over Pendle Hill in 2015 – were investigated but nothing unusual was found.
An alleged alien abduction was reported in Burnley, again in 2015, as well as two UFOs over Fleetwood. UFOs were also witnessed over Buckshaw Village and Bottle the year before.
Despite efforts to investigate these sightings however officers came up empty each time.
"With any call received into the police force control room the operator assesses each and identifies any risk/threat/harm and the operator provides the appropriate response to this, which may include deploying an officer," said a police spokesman.
"Sometimes these calls are not what they may seem so a potential UFO call could be a suspicious light or suspicious movement that could mean any number of things and we would assess and deploy officers if required, or there could be a concern for the caller's welfare."
Source: Lancashire Telegraph | Comments (7)